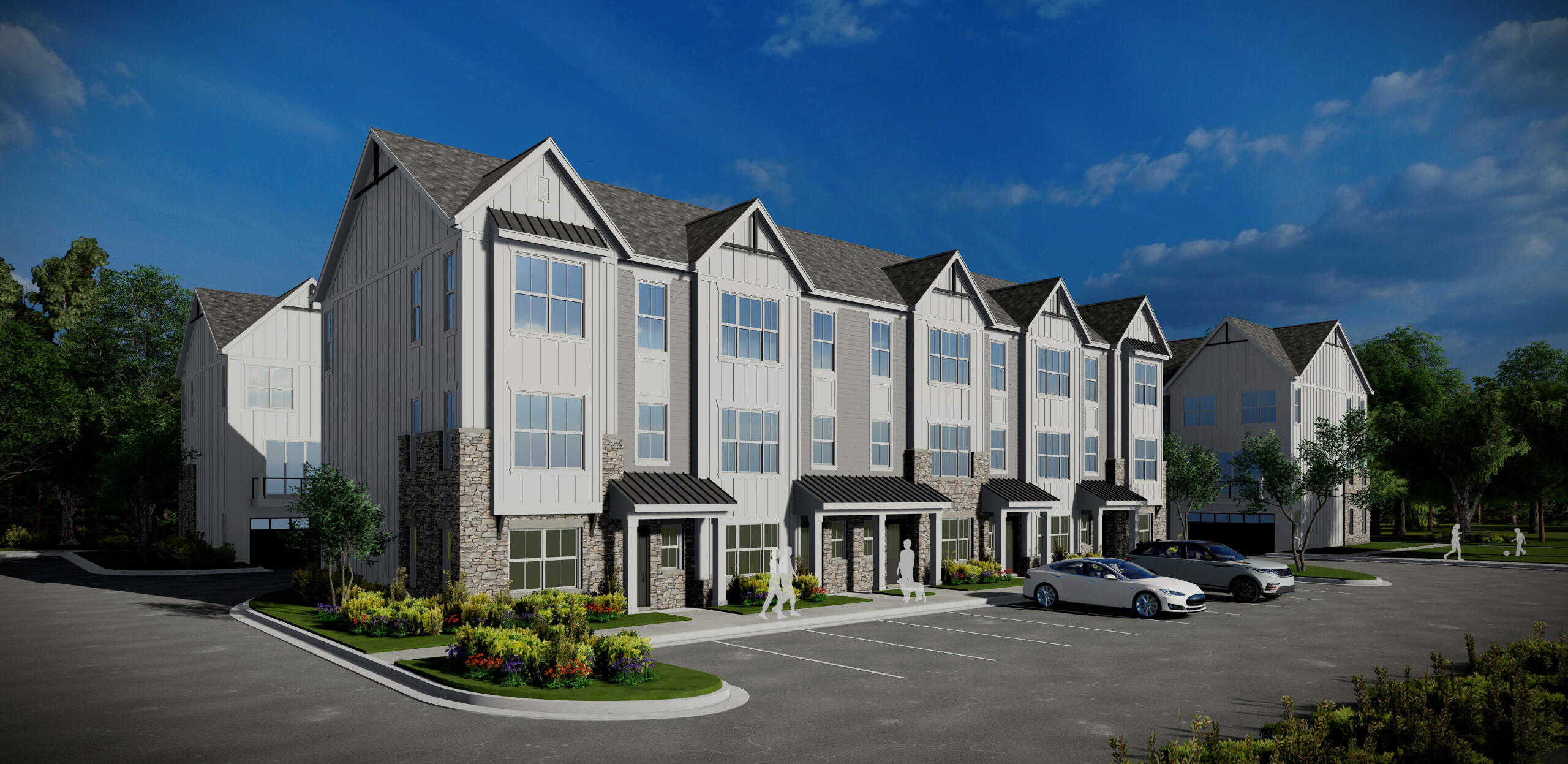 YOUR NEIGHBORHOOD
This multifamily development is located in the heart of Crystal Lake at E. Crystal Lake Ave. and on the thriving and beautiful historic Main Street. Enclave Crystal Lake is just steps away from shopping, dining, entertainment, and fun!
SPACIOUS FLOOR PLANS
The proposed project will include 99 units spanning across ten buildings, and will feature luxurious apartments and spacious townhomes. The four-story 48-unit apartment building will be comprised of studios, one- and two-bedroom apartments, 64 exterior parking spaces, and an expansive amenity space. The nine townhome clusters will be three stories high and include 51 two- and three-bedroom units and two-car garages.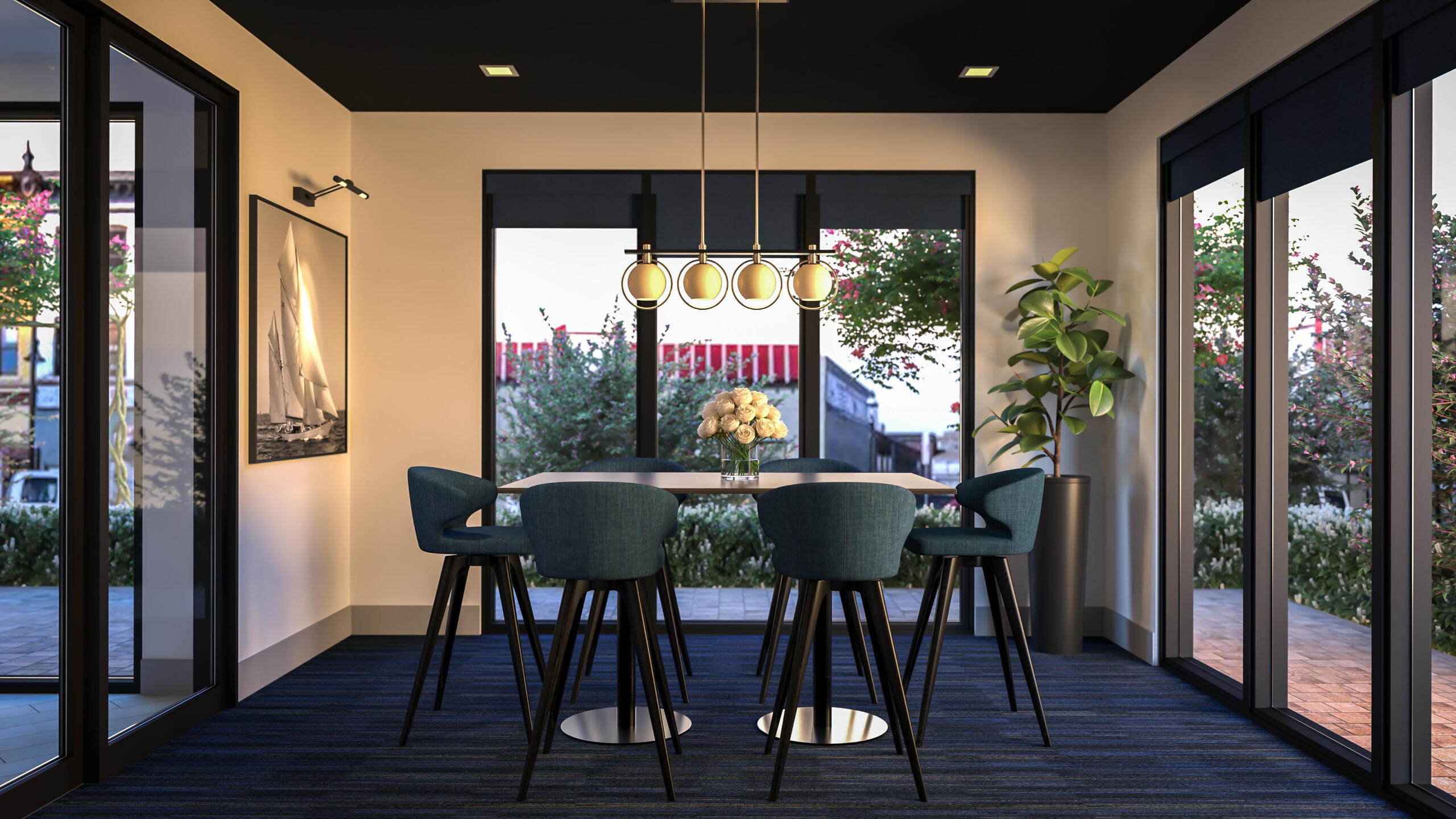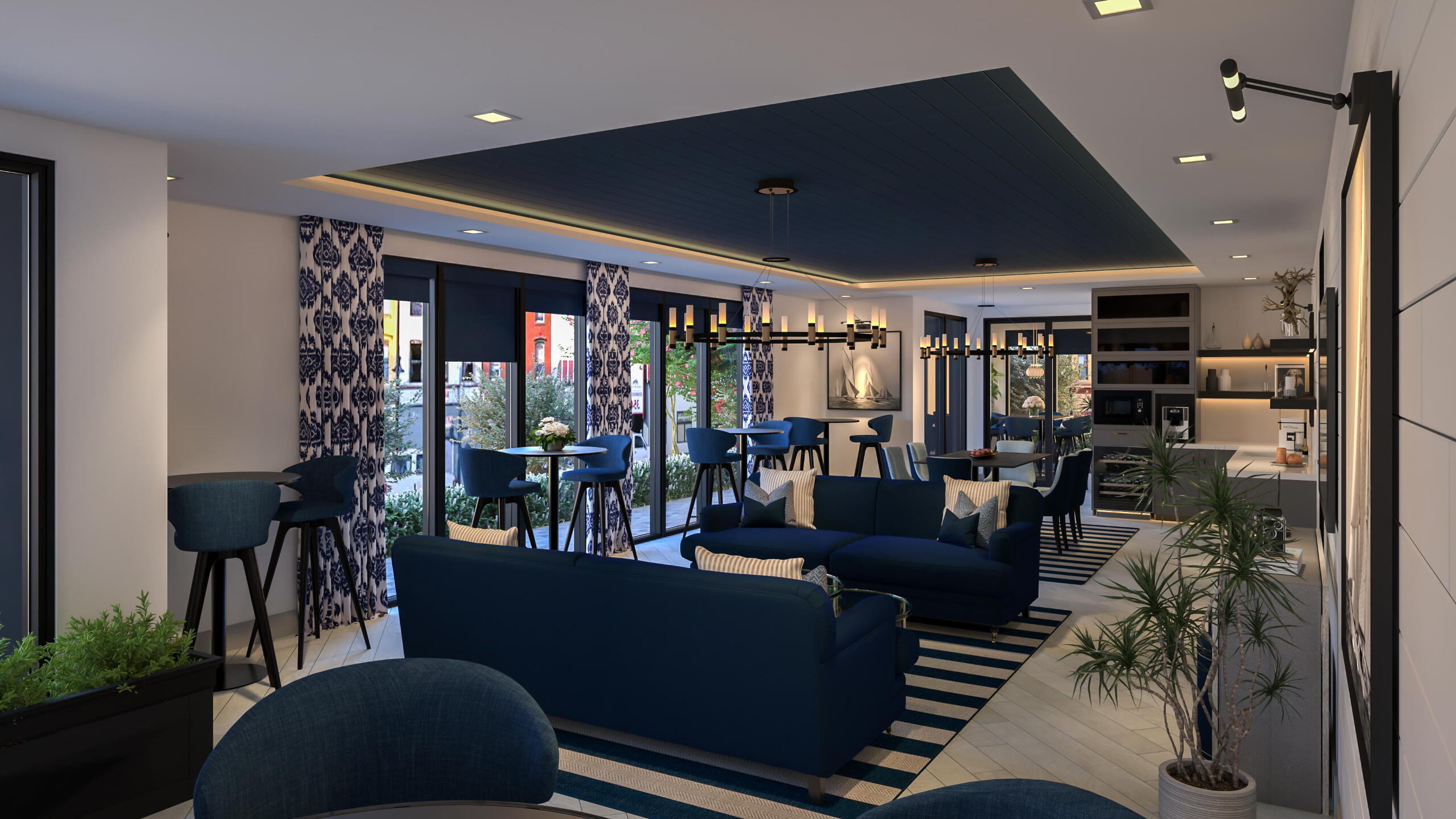 COMMUTER FRIENDLY
Residents can enjoy various outdoor spaces around the complex including plazas, pretty outdoor seating areas, a bike path, and a dog park. Residents will also have quick walkability to the Union Pacific Northwest Metra line.
LEASING BEGINS
With construction already on the way, the anticipated delivery of the first townhomes is set for
late Summer 2023 and Spring 2024 for the 48-unit apartment complex.Leasing outreach begins Spring 2023.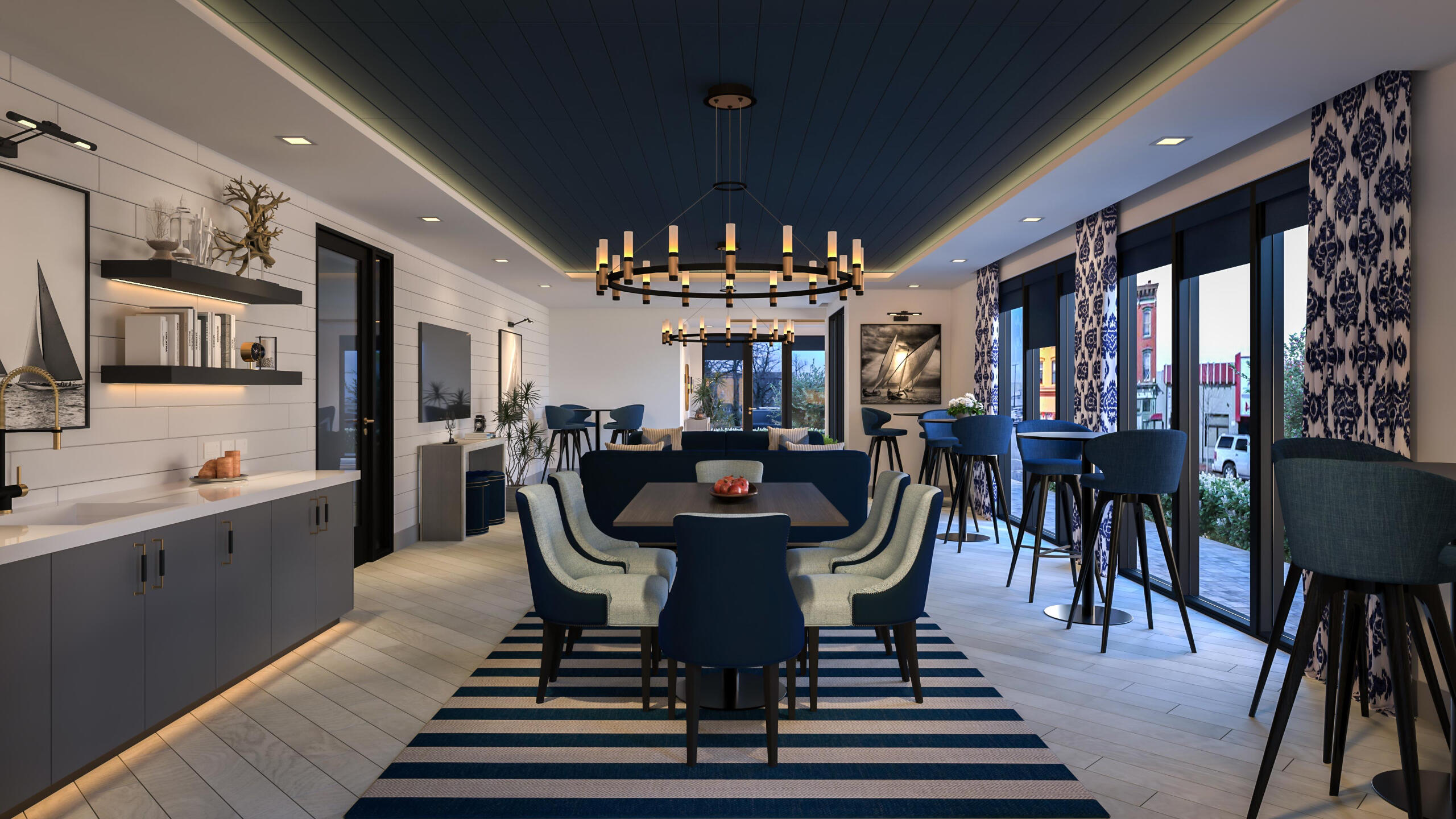 Developed by Harlem Irving Companies, Inc. and Hamilton Partners.
©All Rights Reserved